White Label Logo Design
You have clients. I have designs.
Web design is a different beast from brand design. You might need to focus all of your attention on a great site while brand design gets fresh energy. Or, maybe creating a logo from scratch is just not in your wheelhouse.
I will do a logo under your company name. There's no ego around credit for the branding, just a love for good design. The logo won't go in my portfolio unless you give explicit permission!
There's a few caveats:
I don't want to talk to your client, and they have to do homework.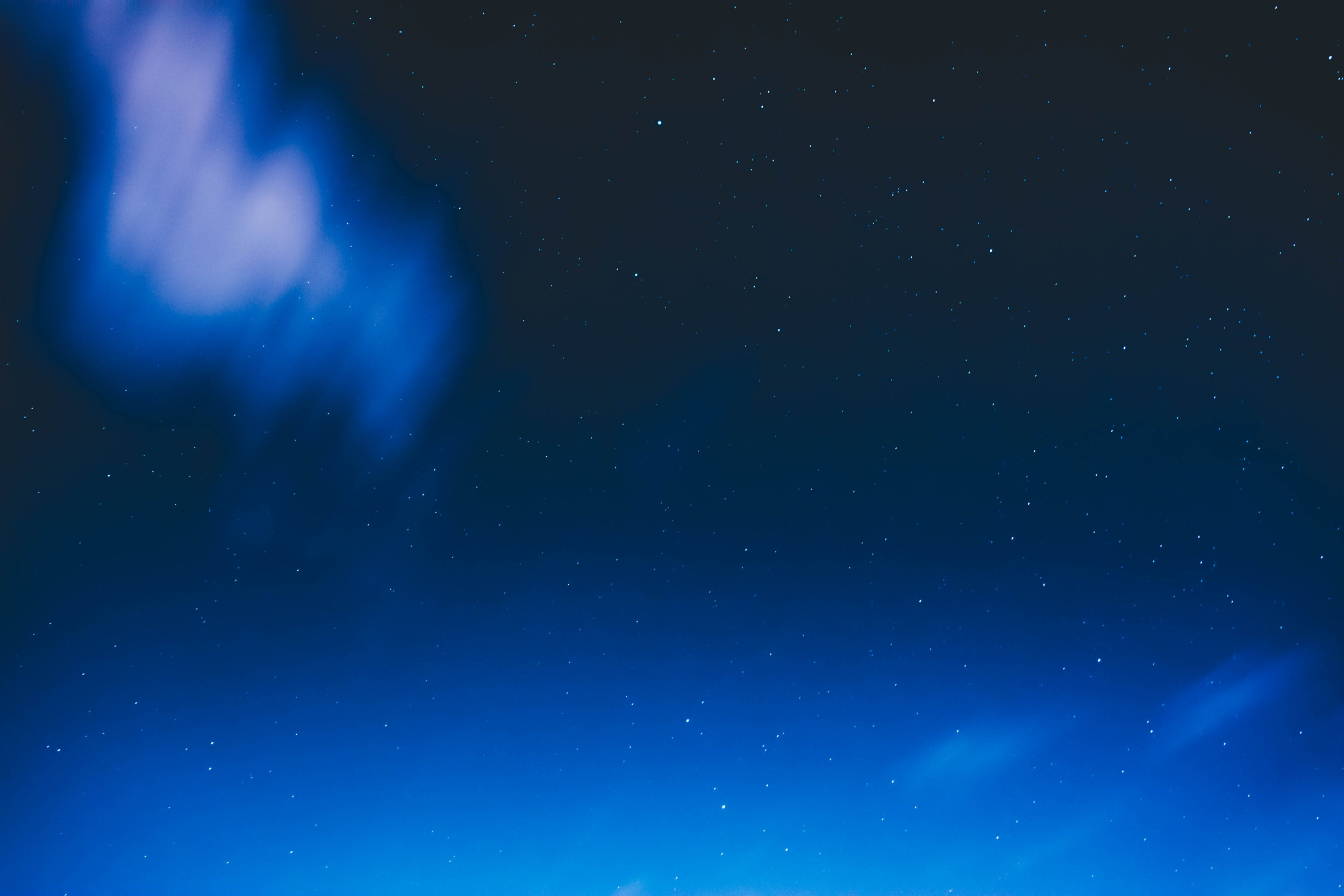 Yes. Homework.
These items are essential to the process in making this a breeze of a process.
A robust Pinterest / vision board FROM YOUR CLIENT. Sorry, not you, from the client. If you want to work together with the client, that's cool! But without getting the client's vision, this process fails.

My logo questionnaire filled out by the client (I provide this in doc form and you can brand as you like!)
My client's not going to do that.
That means this won't be a good fit.
This process is meant to complement your site design (and hopefully the client is doing some vision work for that process?) and not be a full brand discovery. I've got other packages for that. If you think the client needs something bigger, please visit my brand page!
The white label logo package is $550, paid at the end of the project!
This logo comes with:
three logo directions! these directions will be different roads your client could go down and have their own research color palettes and stock vision

three revisions per logo

all formats of the logo (knocked out, square, icon-only, favicon, etc)

a mini-style guide of fonts, hex colors, icons, and any other assets used in logo creation

color + logo social media headers + profiles for the ones of your client's choosing!

optional add-ons: business card design (+$100)
Submit a White Label Logo Request Here!
Please note again that your client will have to:
Fill out a logo questionnaire

Complete a vision board