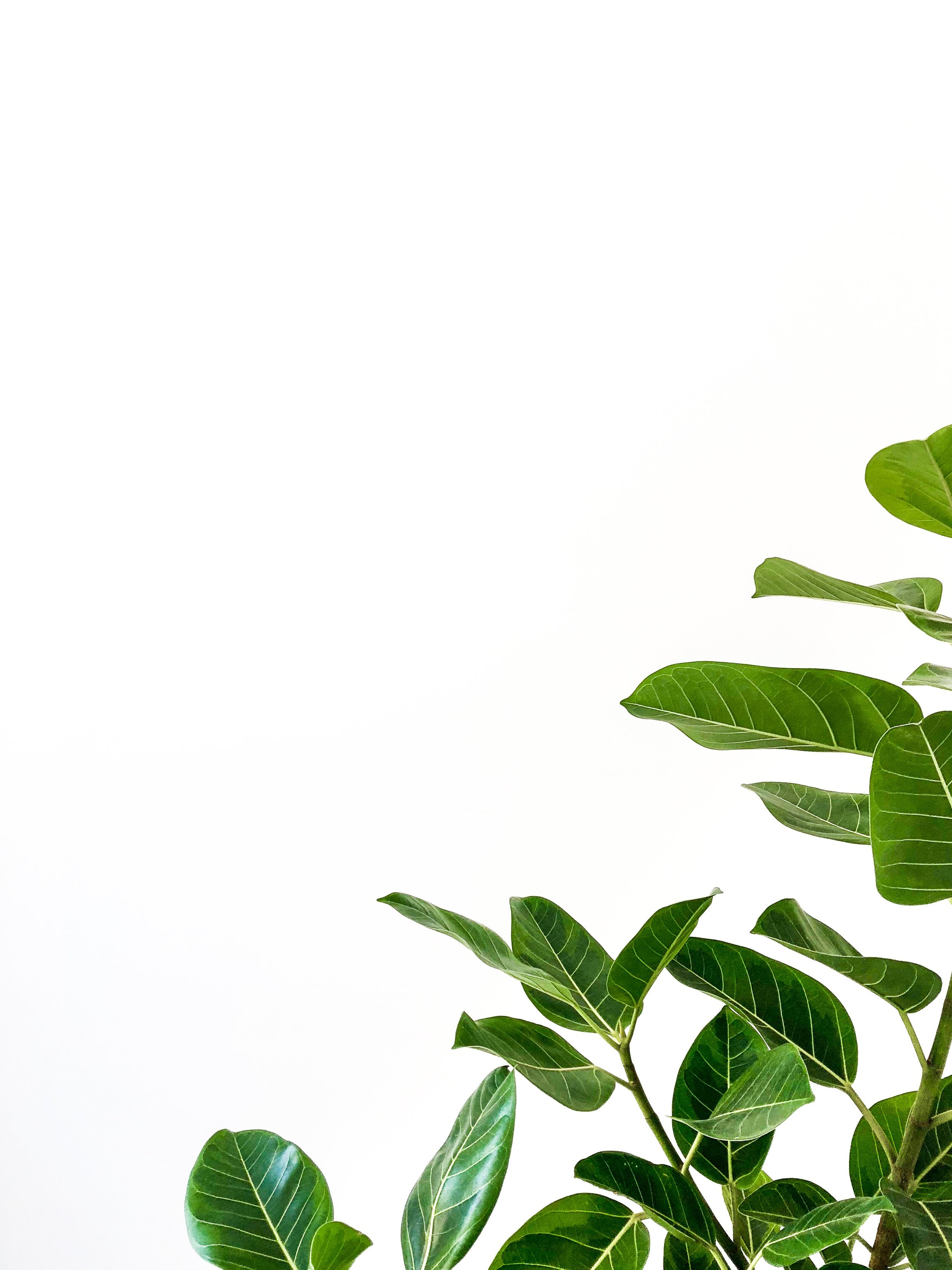 I can't help everyone at once.
Oh wait, yes I can!
Want to come sit with me and learn? The last week of the month, I do an in-person Squarespace free-for-all. Drop in to have access to me to ask questions, learn new Squarespace tips, and move your needle forward.
Not in Atlanta or too far away to drive? Drop in on a virtual screenshare session with me to get your questions answered. I'll be on zoom the middle of every month, available to answer questions and work on your site.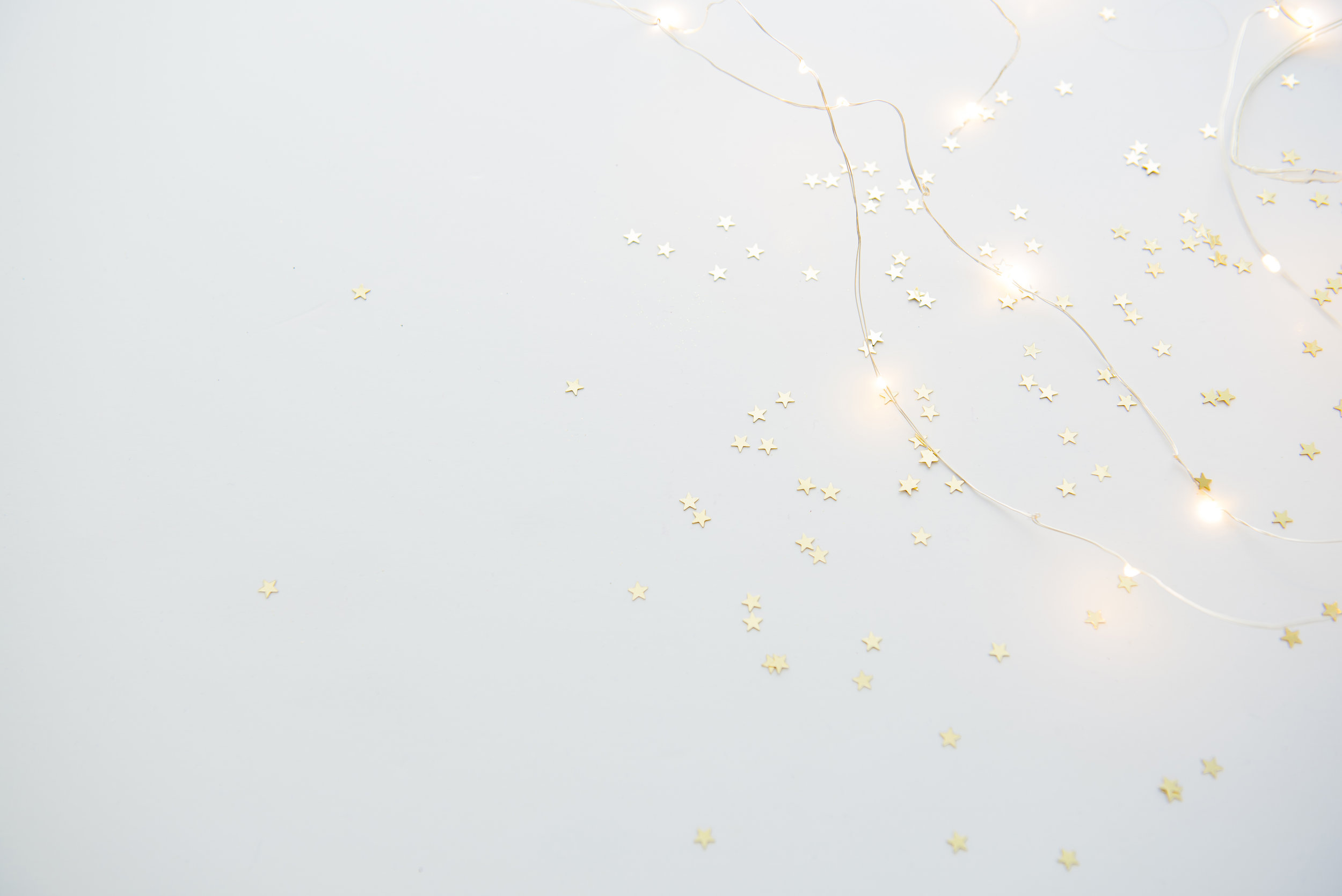 Is 1:1 more your speed?
I offer in-person or virtual strategy sessions, at $115 per session.
Sessions are 75 minutes.
Why am I not just answering your emails with free advice? Well, precisely because of how that sounds. I've been self-employed for 6+ years, so I have earned my knowledge through my own sweat and tears. While I'd love to help everyone for free, I simply can't, so by offering strategy sessions, I'm making sure I have 100% of that time dedicated to you and still get compensated for the knowledge I've worked so hard for
Interested? You can contact me directly at hello@oliviadesign.co.